Facebook Marketing in Quetta | Social Media Marketing Service Providers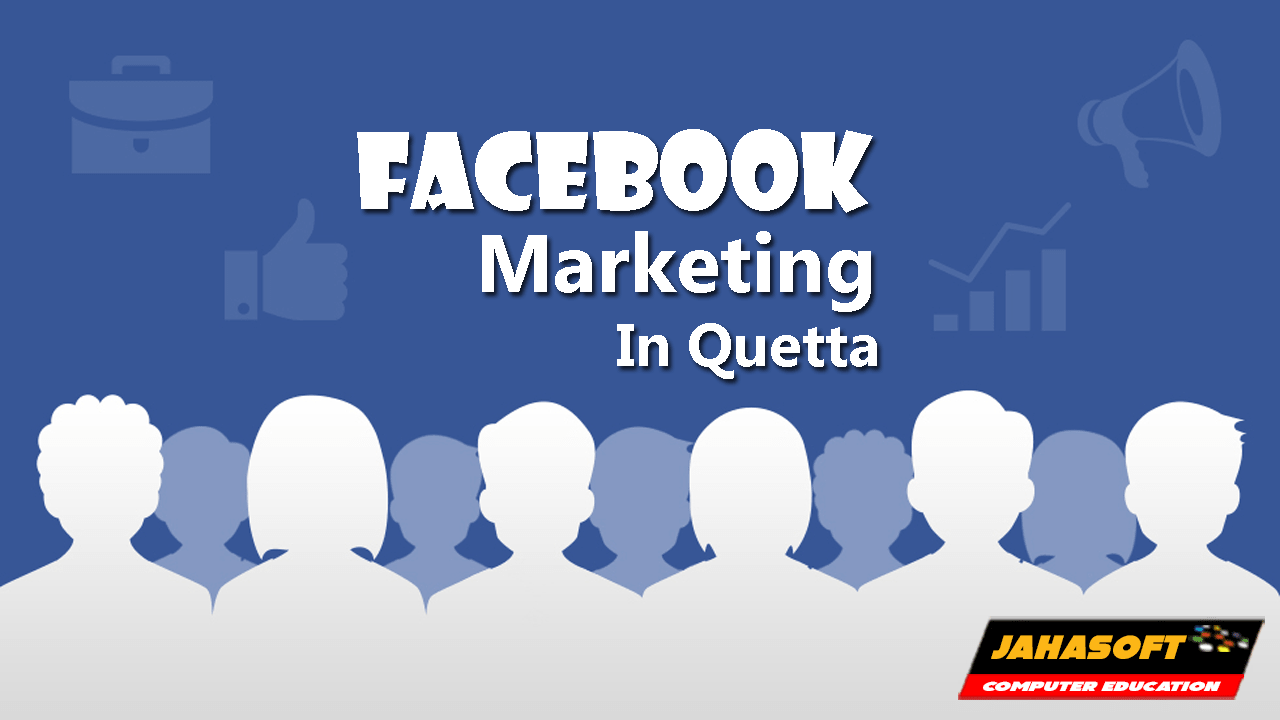 Facebook is no doubt one of the most engaging and wide social networking platform as with over time Facebook has now on the Top successful advertising platform.
Which gives anyone the opportunity to run online Facebook Ads Campaign all over the world.
Facebook helps millions of businesses to reach out to their highly targeted audiences in a very effective manner globally.

Online Marketing Services in Quetta
Digital Marketing is one of the most advanced forms of marketing available in these days; JahaSoft can easily setup your online presence and will grow your business very effectively. We use multiple social platforms that can generate millions of sells or audiences to your business.
If you don't have online presence, You don't run a business.
These days it's really important for any business, school, politics, hospitals, cosmetics, institutes, and celebrities etc to have their online presence.
Your chances of running a successful Facebook marketing campaign depends on your Facebook Marketing Strategy and campaign mechanics.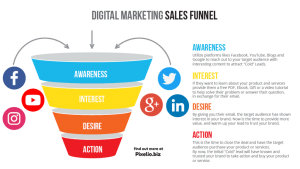 These are the Following Types That Can Generate Best Results For Your Business & Give You the Online Quality Presence:
Website (Direct Advertisement) Now it is extremely important for any business to have their official website or Blog where they can update their daily products, news etc.

Facebook

(PPC Advertising)

More than one billion people uses Facebook, and Facebook Campaign helps you to be on the next level from your competitors.
Why You Should Use The Facebook Averts?
Below We Are Listing the Top Reasons Why You Should Use Facebook Adverts
Specific & Effective Targeting

Successfully Engage Your Customers

Social Recommendations

Comprehensive Feedback

Ideas Platform to Connect With Your Customers

Post and Share Variety of Content
How Will Facebook Ads Help You?
Generates Sales, Demand and Leads

Start a Business

Grow your Current Business

Grow Website's Traffic

Start Online Store

Run Political Campaigns
 If you want us to build a website for your business or do a digital marketing services for you, JahaSoft is always there to help and support you. We are based in Quetta, Pakistan & our Services are Provided Globally.
Services
Web Development
(School, Business, Hospitals, E-Commerce Websites)
Digital Marketing
(SEO, Facebook Ads, Google Ads, Affiliate Marketing, Blogs)
Web Hosting & Domain Registration
(Shared & Dedicated Web Hosting)
SMS
(School Management System)
Online & Offline Web Applications