Digital Marketing in Baluchistan [Best Marketing Services Provider]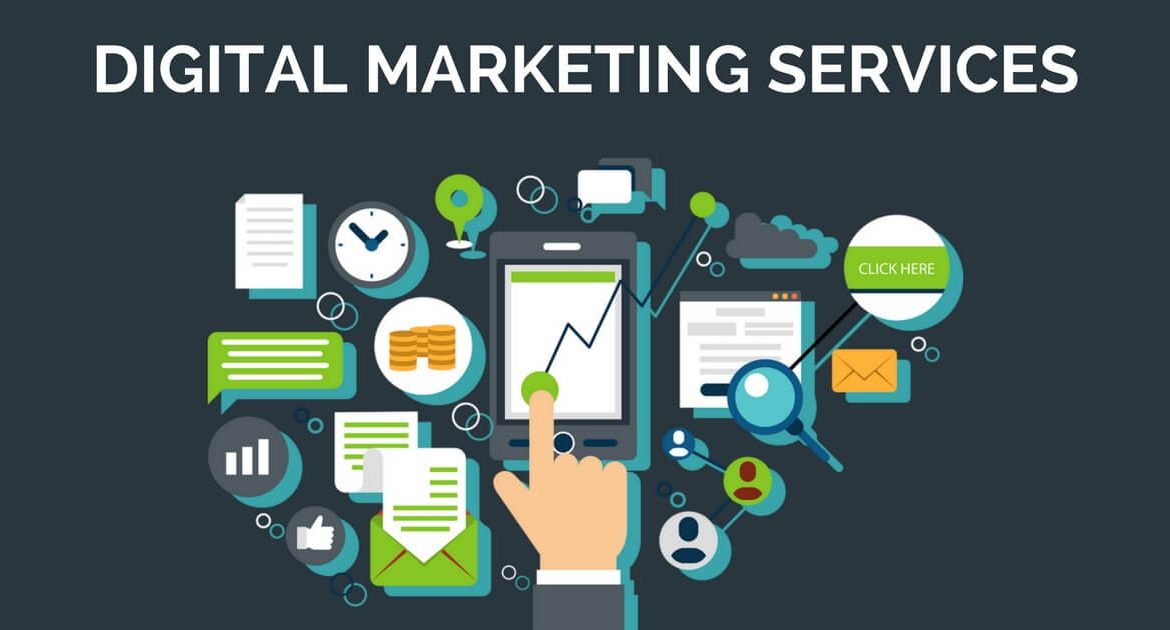 Digital Marketing is moving at the speed of a light, to keep updated, you need a creative marketing service provider to build ultimate branding for your business or generate more revenue for your business.
As Mr. Jahanzaib Khan (CEO JAHASOFT) Says,
"Money Goes Where the Attention Goes.

Whoever Gets the Most Attention Gets the Most Money".
That is why JahaSoft provides ultimate solution for all the digital marketing problems. We are the pioneer in Digital Marketing in Quetta, WHY WAIT, CONTACT US NOW!
Significance of Digital Marketing by JahaSoft
Enhance Brand Awareness

Increase Brand Loyalty

Improve Better Customer Service

Generate Traffic to Your Website Store

Easy Spread of Words

Cut Costs and Increase Revenue
JahaSoft has served more than hundred of businesses across different domains and has been providing Digital Marketing solutions to businesses within Quetta and across Globle.
Some of Our Services
Web Development

Digital Marketing

Android App Development

Graphics & Animation

Web Hosting
Digital Ad spending that reached $209 billion Dollars World Wide — 41 percent of the market — in 2017, while the TV brought in $178 billion — 35 percent of the market — in 2017.
JahaSoft is a digital marketing company that helps traditional businesses gain online customers and generate more revenue with the help of online presence and digital marketing.
Now, it's the time of digital marketing, things are getting changing daily, if your businesses doesn't have online presence, you are leaving millions of dollars to your competitors.
As Mr. Khan Says,
Jitna Dikhega Utna Bikega
JahaSoft is located in Satellite town, Block # 3, Kalat road Quetta, Balochistan.
If you truly are interested to make the change that you are looking for, You can simply call us right now.

Call Us Now: 03048086046