Digital Marketing Agency in Quetta [ADVERTISING GLOBALLY]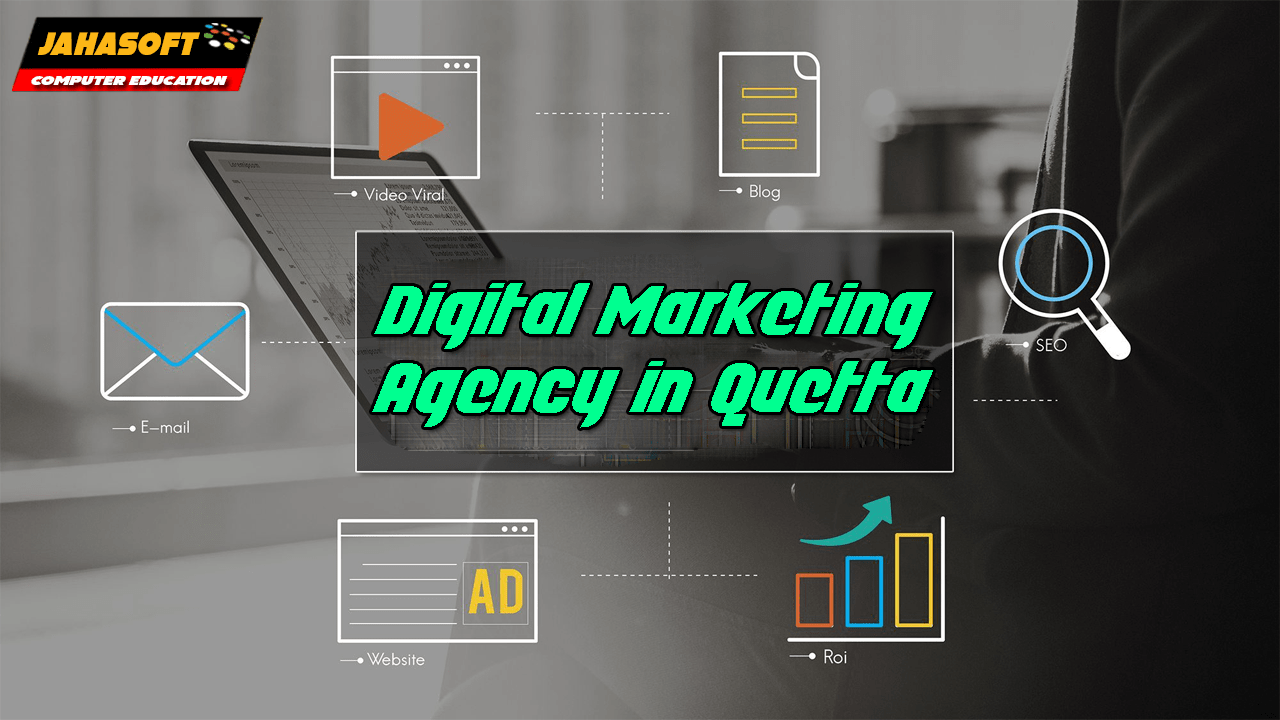 Are you struggling to find out the best advertising agency in Quetta? If yes, you are in the right place to get connected with the best digital marketing advertising service provider for your business.
For those who don't know what exactly is Advertising? Let me Describe it Little bit.
Advertising is the action of calling public attention to an idea, good, or service through paid announcements by an identified sponsors.
As Mr. Jahanzaib Khan (CEO JAHASOFT) Says,
"Money Goes Where the Attention Goes.

Whoever Gets the Most Attention Gets the Most Money".
In much simpler words, Advertising is a paid communication message intended to inform people about something or to influence them to buy or try something.
Some Benefits of Advertising Online
Make customers aware of your product or service;

Convince customers that your company's product or service is right for their needs;

Create a desire for your product or service;

Enhance the image of your company;

Announce new products or services;

Reinforce salespeople's messages;

Make customers take the next step (ask for more information, request a sample, place an order, and so on); and

Draw customers to your business.
JahaSoft is a digital marketing company that helps traditional businesses gain online customers and generate more revenue with the help of online presence and digital marketing.
Now, it's the time of digital marketing, things are getting changing daily, if your businesses doesn't have online presence, you are leaving millions of dollars to your competitors.
Don't Believe Me, Check Out the Statistics Below:
Check Out the Annual Growth of Online Users Below: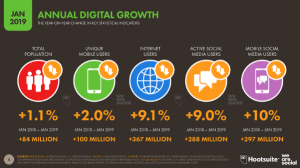 That is why, I said earlier that digital marketing is the most important or I should say it's the backbone of today's businesses.
Your advertising goals should be established in your business plan.
Take an example, you may need to obtain a certain percentage of growth in sales, generate more inquiries for sales, or build in store traffic.
Well, You don't need to worry as a businesses or individual, JahaSoft is here to take care of all these.
If you are the new business in Balochistan and wanting to let entire country or specific people know about it, we can help you get your desired customers to your business.
As Mr. Khan Says,
Jitna Dikhega Utna Bikega
JahaSoft is located in Satellite town, Block # 3, Kalat road Quetta, Balochistan.
If you truly are interested to make the change and get more and do more, you simply need to call us, Jahasoft is here to help you out anytime.
Call Us Now: 03048086046
Short Story About JahaSoft
JahaSoft is a web development, web designing, digital marketing, web hosting, and domain registration company in Quetta, Baluchistan, Pakistan.
JahaSoft has helped hundreds of business to grow their sales and generate more revenue.
Web Development
(School, Business, Hospitals, E-Commerce Websites)
Digital Marketing
(SEO, Facebook Ads, Google Ads, Affiliate Marketing, Blogs)
Web Hosting & Domain Registration
(Shared & Dedicated Web Hosting)